Finding the correct tool on the web is a hard task and it is not easy to get authentic products that really perform their function without causing any kind of hassles to the user. This is especially true when the software is delivered electronically from the web and also comes free of cost.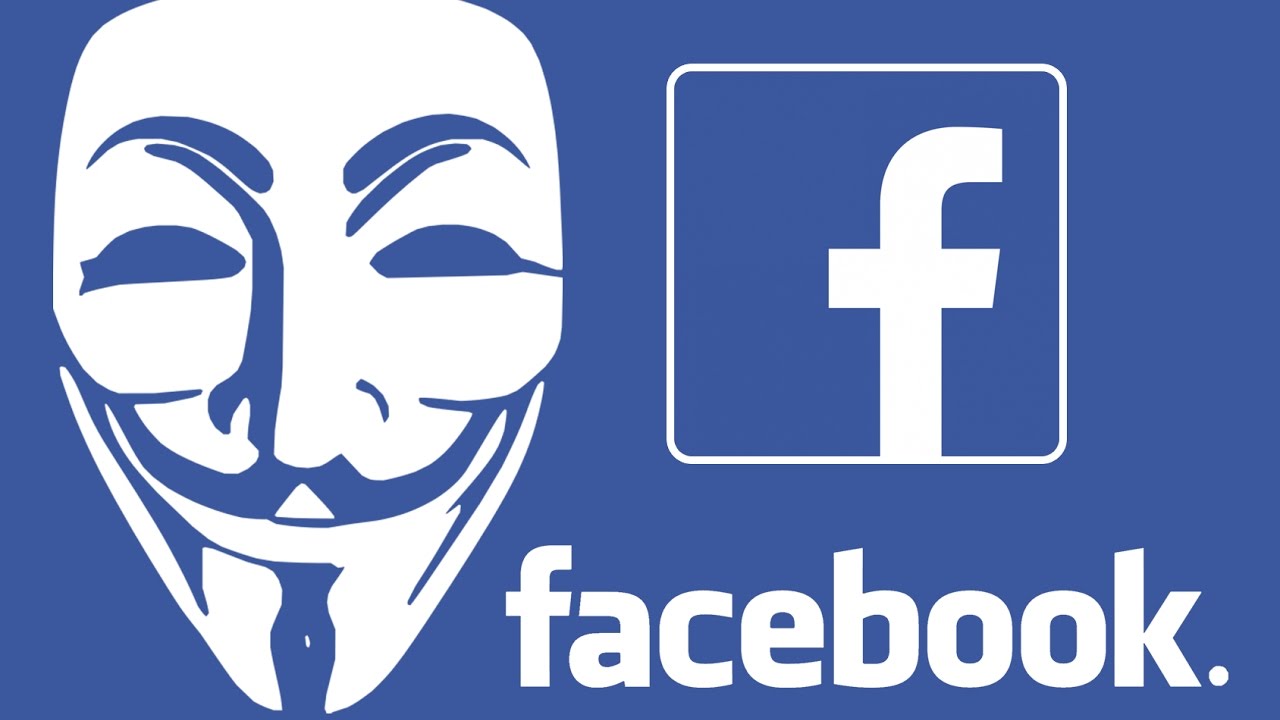 The main trouble with such software program downloads is always that; one they don't contain the full subset associated with features allowing for their best use. This can be understandable because the manufacturers will probably be holding rear on crucial features because they also need to have profit.
Subsequent this software's are frequently bundled together with malicious software like viruses, insects or Trojan viruses horses. These may slip past undetected along with cause terrible damage to your system. Thus we'd like to be careful. Nevertheless how do we obtain the best tool as we want to hack a new facebook account. Well allow me to share the solutions.
The answer
The first thing you'll do if you're a layman is to search on Search engines for the proper software. Considering that facebook is so common a number of people have got devised plans to somehow capture other people's balances or their own passwords.
As a result you will be hidden under an avalanche of results which will not get you nearer to your solution. The first step can be to actually read about hacking and its various forms allowing an individual an primary understanding of how these kinds of different plans work.
This way you will be able to choose the most appropriate tool to hack a facebook account. Second thing that you would want to see is if you will find any free of charge versions of the program or tool available anywhere else.
This would be a bit tough but it is worth the work because some of these cyber criminals demand over the moon price ranges.
Click here for more information about SicZine
December 11, 2018